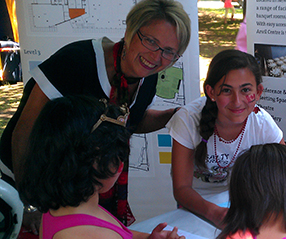 Welcome!
From Tenth Avenue to the Fraser River, and Sapperton to the West End—New Westminster is a wonderful place to live and work. I am proud to be the MLA for the six square miles of hills and history that we call home. Thank you for visiting my Community Office website. Here you can learn about who we are and the services we offer, stay informed about current issues, and find out more about our community and its local events.
Latest News
Learn how to apply for a child care subsidy.
Join MLA Judy Darcy to talk about child care issues in New Westminster.
Join me and Peter Julian to celebrate the Lunar New Year!